---
The Photos! Page Four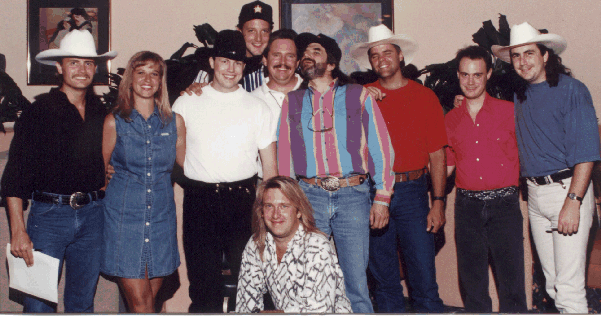 My Boys! Formerly known as Texassee, Lonestar has hit it BIG TIME!/Circa 1995!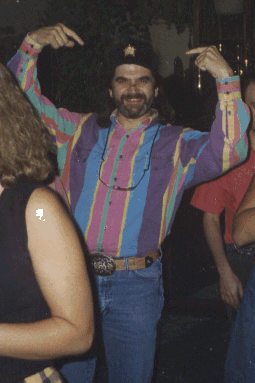 Tom is proud of his Lonestar ballcap!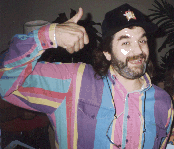 A few beers later, it's "the look" with the thumbs up sign for Lonestar!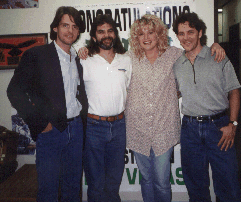 Mercury Records West Coast Manager Pat Surnegi, Mercury Artist Kim Richie, Tom Jordan, and her guitar player stop for a visit at the KWNR studios in Las Vegas!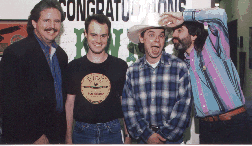 BNA Records Rep Greg Stevens, KWNR Music Director Jason Steiner, BNA Artist Kenny Chesney, and KWNR PD Tom Jordan/Circa 1997



I go nuts over Linda Davis! So what happens?
While I'm away in San Diego for the weekend, she conviently stops by the KWNR studios,
and the staff knowing I am crazy about her, have her pose in my office...
by the way, I still have the sign! Woo-HOO!!
---
Go To Photo 5
Changes last made on: Sunday, September 12, 2010 5:31:36 AM
Copyrightę1998-2013 tomjordan.net/Tom Jordan. All rights reserved.