---

The Photos! Page Three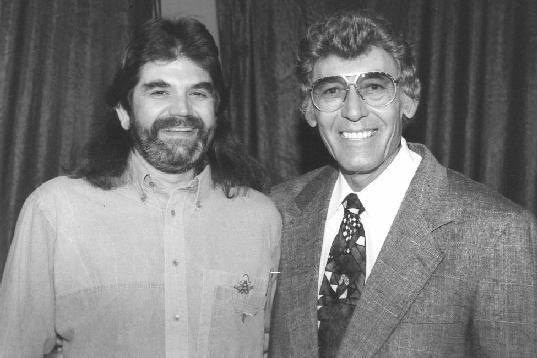 Tom & Carl Perkins in Las Vegas!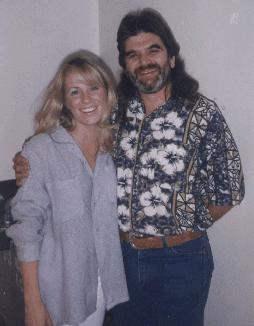 Tom & Deana Carter at KWNR in Las Vegas!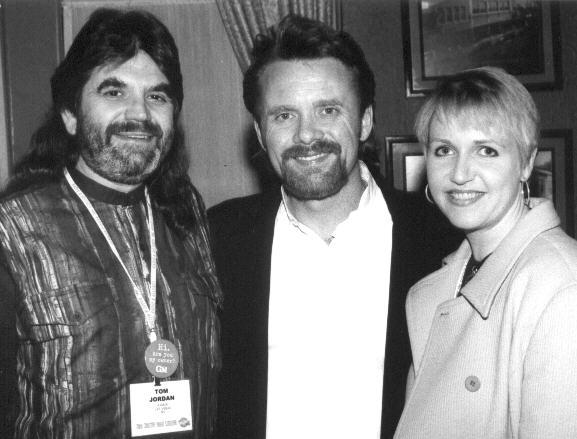 Country Radio Seminar 1996 in Nashville, Tom, Lee Roy Parnell and Angela Lange formerly of Career Records...(now she's with Lyric Street and Lee Roy's on Arista)


Go To Photo 4
Changes last made on: Saturday, January 02, 2010 10:39:42 AM

Copyrightę1998-2014 tomjordan.net/Tom Jordan. All rights reserved.