PICTURES, PICTURES, PICTURES!!!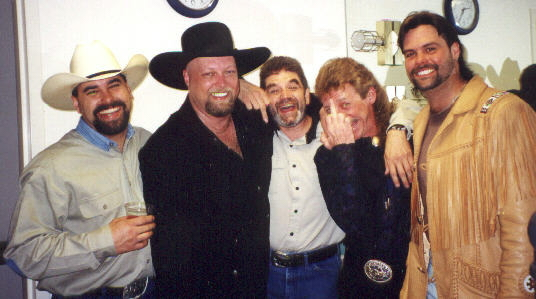 Tom, Chuck & Marcos take a wild weekend trip to Las Vegas' Boulder Station Hotel/Casino to visit with new Nashville Columbia Artists Montgomery Gentry!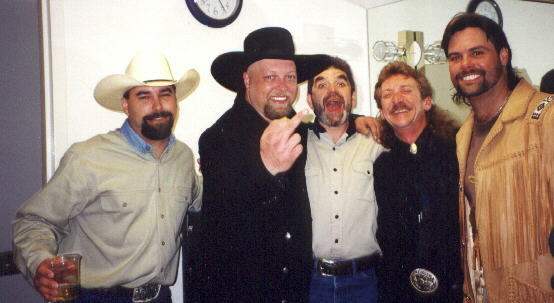 Well, what can I say? The booze was FLOWING that night backstage!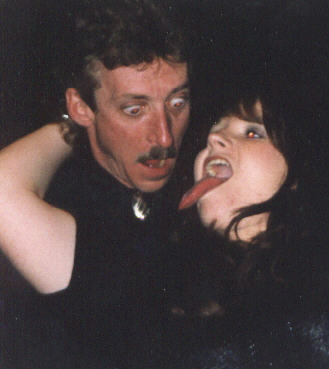 Oh, there was more than booze backstage that night....



Go To Photo 12!


Changes last made on: Sunday, September 12, 2010 5:53:31 AM

Copyrightę1998-2014 tomjordan.net/Tom Jordan. All rights reserved.