PICTURES, PICTURES, PICTURES!!!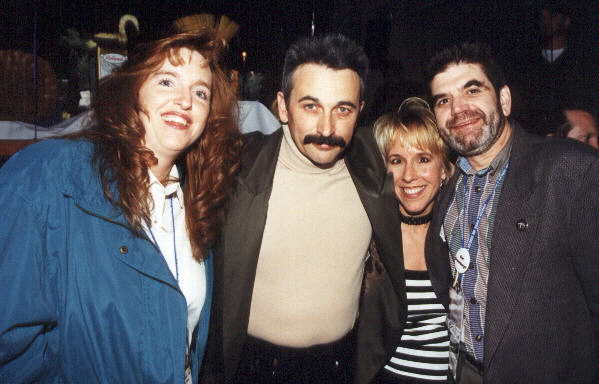 KWNR/Las Vegas' Music Director Brooks O'Brian, Mr. & Mrs. Aaron Tippon, and Tom Jordan at the Country Radio Seminar in Nashville in March '99...



Again in Nashville at CRS '99, it's the beautiful new trio SheDaisy, Tom Jordan and for some reason Brooks keeps showing up...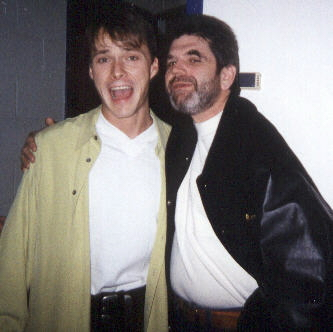 Bryan White and Tom Jordan get "cozy" in Nashville at CRS '99...



Go to Photo 13!

Changes last made on: Saturday, January 02, 2010 10:35:19 AM

Copyrightę1998-2014 tomjordan.net/Tom Jordan. All rights reserved.