---
The Photos! Page One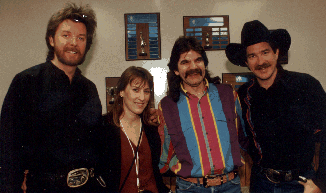 Brooks and Dunn with My Queen, Lori Hartigan from Arista Records Nashville!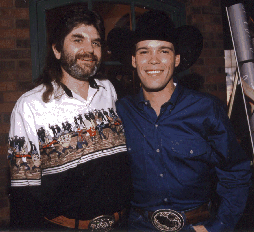 Clay Walker visits during NFR '96!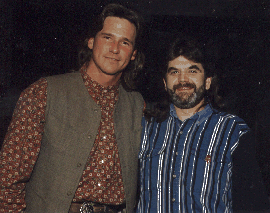 Brother Billy Dean and me in Reno!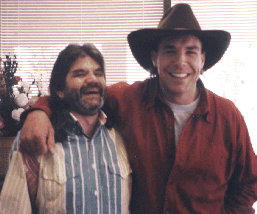 Michael Peterson stops by to play and laugh!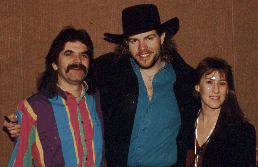 Mercury Recording artist Toby Keith came to play Reno in '93...Why is West Coast Arista Rep Lori Hartigan in this shot??? Hmmm?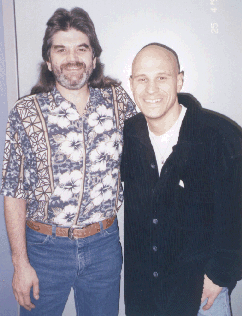 Kevin Sharp, one cool dude and a mighty fine singer to boot!


---
Go To Photo 2
Changes last made on: Sunday, September 12, 2010 6:49:51 AM
Copyrightę1998-2014 tomjordan.net/Tom Jordan. All rights reserved.