---
The Photos! Page Six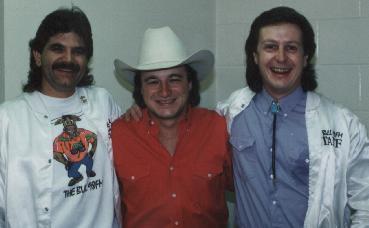 K-BULL 98FM's Tom Jordan, Mark Chesnutt, JJ Christy in Reno 1992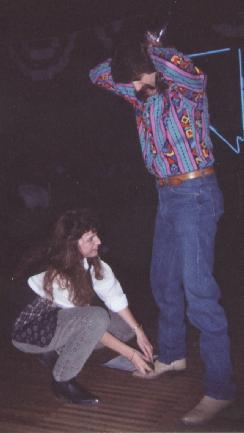 At a Bull event, Brooks O'Brian shows the crowd exactly how the "barrel race" contest will work by demonstrating on Tom with a freshly squeezed lime!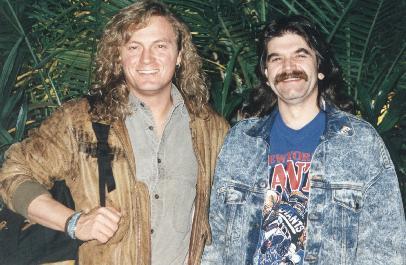 BNA Recording artist Jessie Hunter. Hmmm, where the hell is he these days? Writing songs in Nashville, no doubt!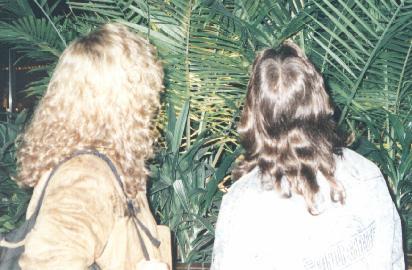 Look at these two Ya-Hoo's! Hair Hair, everywhere!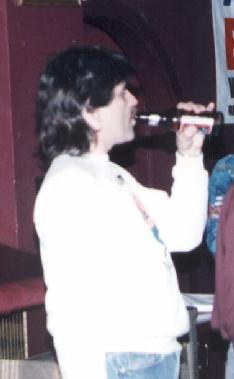 MMMMMMM! Good Beer! Must of been wet.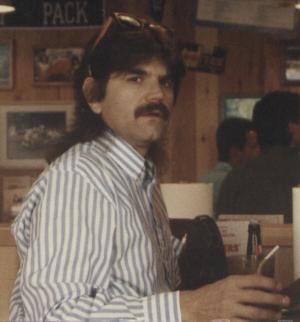 WHAT?

One of my favorite pix, minus one female! ;-)~~~! Surrounded by beautiful females!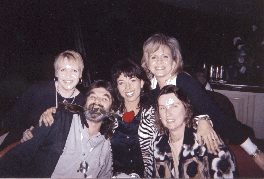 Las Vegas Caesars Palace 1996


---
Go to Photo 7
Changes last made on: Sunday, September 12, 2010 5:44:41 AM
Copyrightę1998-2014 tomjordan.net/Tom Jordan. All rights reserved.