PICTURES, PICTURES, PICTURES!!!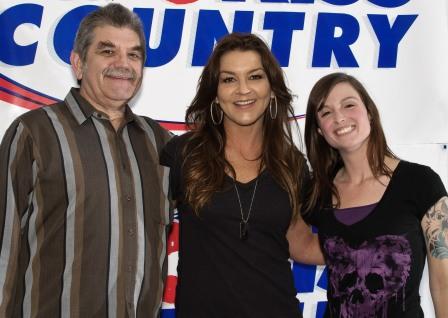 Tom, Gretchen Wilson, Erica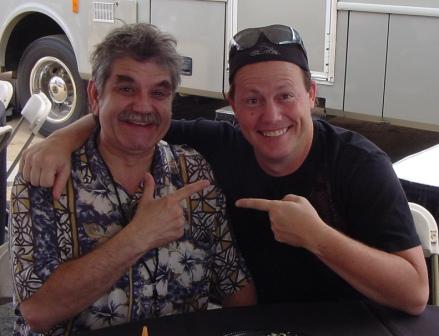 Tom and Dean from Lonestar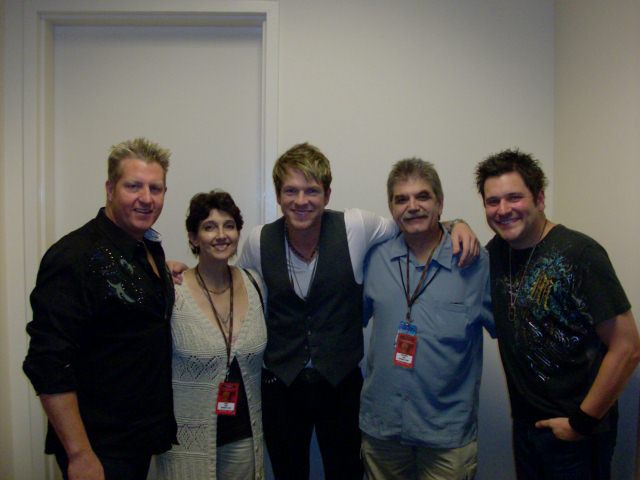 Rascal Flatts with Tom & Lori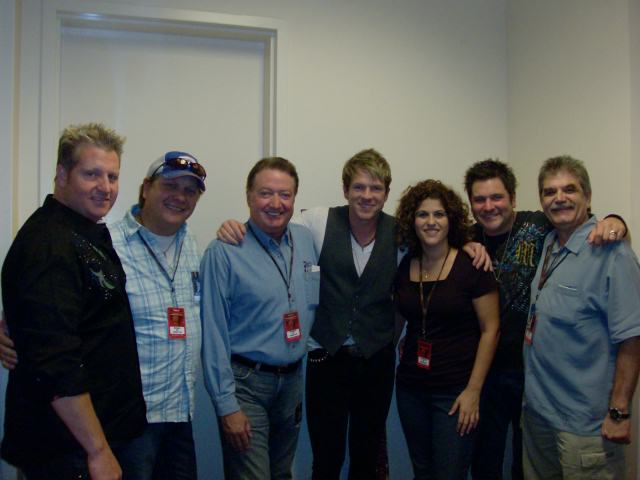 Rascal Flatts with all my friends, Dave Daniels from KJUG, Even Bridwell and Toni-Marie from KUZZ and Tom!

Go to Photo 35
Last updated on: Sunday, September 12, 2010 12:20:13 PM
Copyrightę1998-2014 tomjordan.net/Tom Jordan. All rights reserved.