PICTURES, PICTURES, PICTURES!!!




Kiss Country $5 Summer Concert June 2010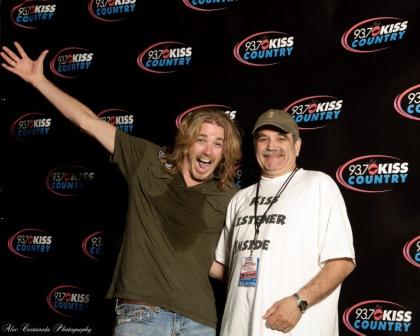 Bucky Covington and Tom Jordan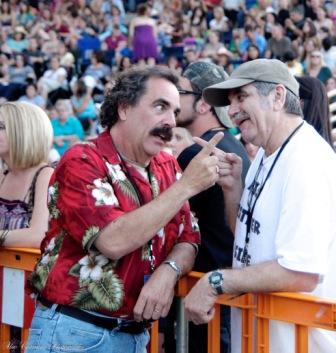 Tom & Greg (again, NOW I know what he was really thinking!)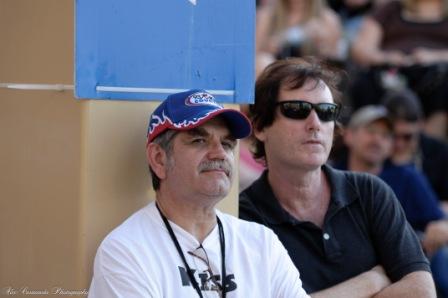 Tom & Jon Conlon with Straudervarious Records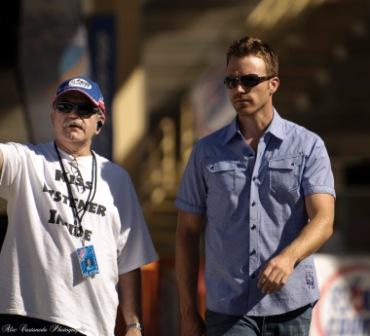 Tom & Kris Lamb with Disney Music Lyric Street Records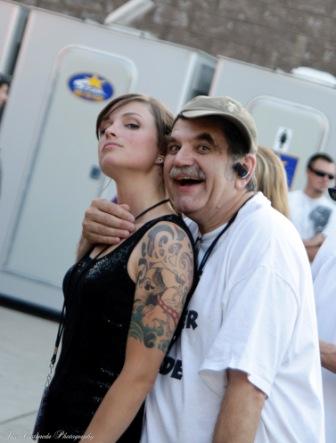 Tom & Erica from The Kiss Country Morning Show 2010

Go to Photo 27!
Last updated on: Sunday, September 12, 2010 6:28:15 AM
Copyrightę1998-2014 tomjordan.net/Tom Jordan. All rights reserved.