PICTURES, PICTURES, PICTURES!!!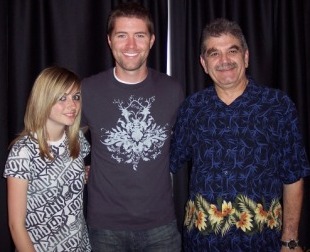 Ashley, Josh Turner, Tom 2008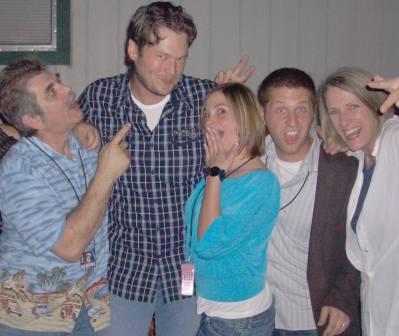 Tom, Blake Shelton, Erica Pierce, Kyle Helmick and one of the wicked witch's of Kiss Country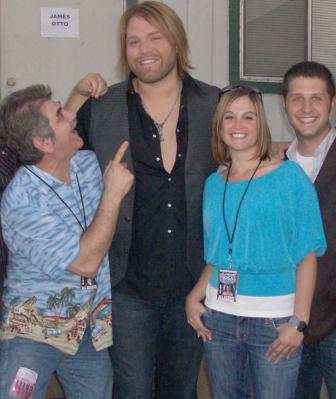 Tom, James Otto, Erica, Kyle 2008

Go to Photo 19!
Changes last made on: Sunday, September 12, 2010 6:09:18 AM
Copyrightę1998-2014 tomjordan.net/Tom Jordan. All rights reserved.