THE BABY PAGE - 1!
Thanks for shopping Crafty Stuff and More!
All items are hand-made!
All are 1-of-a-kind!

For special orders
just contact Lori



Mint Green & White Crocheted Baby Blanket Item #By004
50x47
1 available
@ $25.00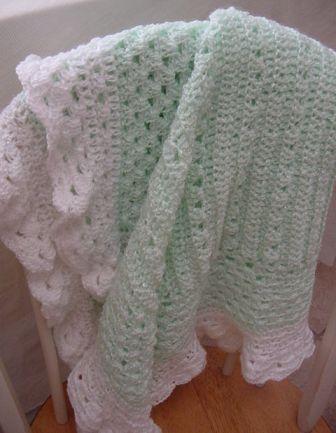 Click HERE for The MAIN Page!
Last Updated: Friday, January 01, 2016 8:40:53 AM
Copyright ©2016 craftystuffandmore.com/Tom Jordan. All rights reserved.